Mandat International is an independent foundation that aims at promoting international cooperation with a focus on research, international law, and sustainable development.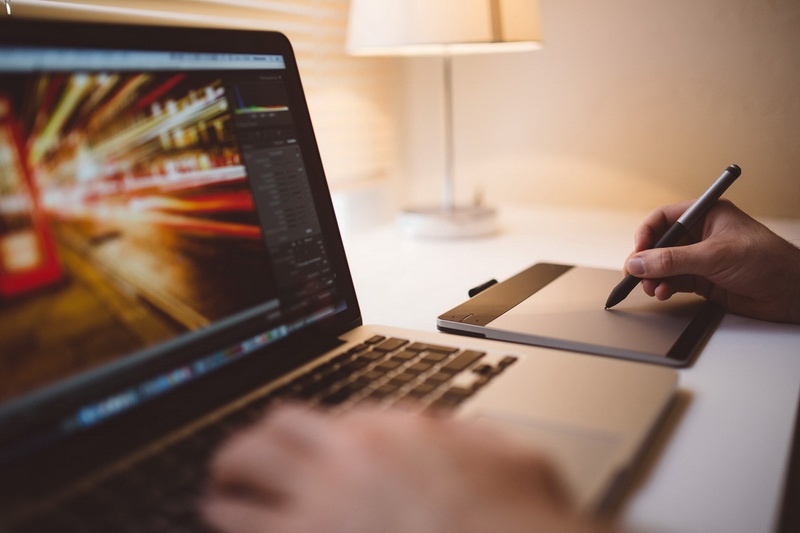 International Research
Mandat International is actively engaged in international research projects with a focus on innovative technologies (such as artificial intelligence, 5G, DLT, Internet of Things, etc.), sustainable development (smart cities, environmental impact assessment, etc.) and international law (privacy, data protection, etc.).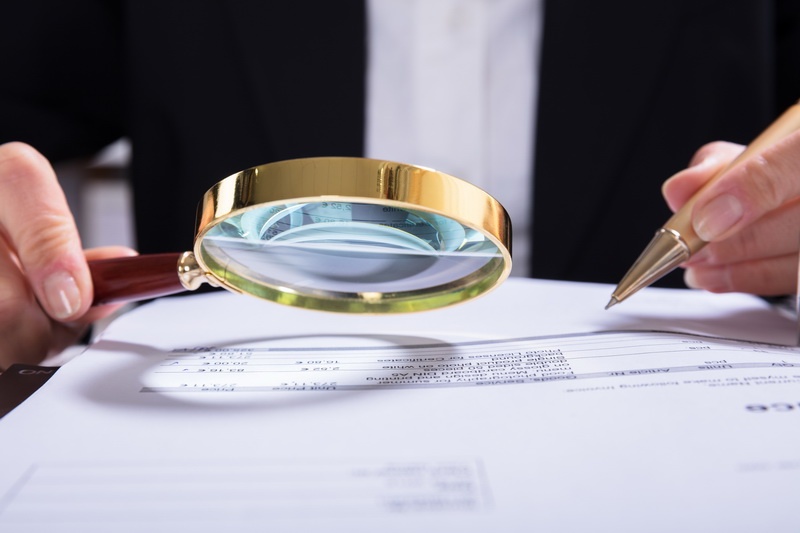 International Law and Privacy
Mandat International is actively supporting research and international cooperation in relation with international law with a strong focus on privacy and data protection.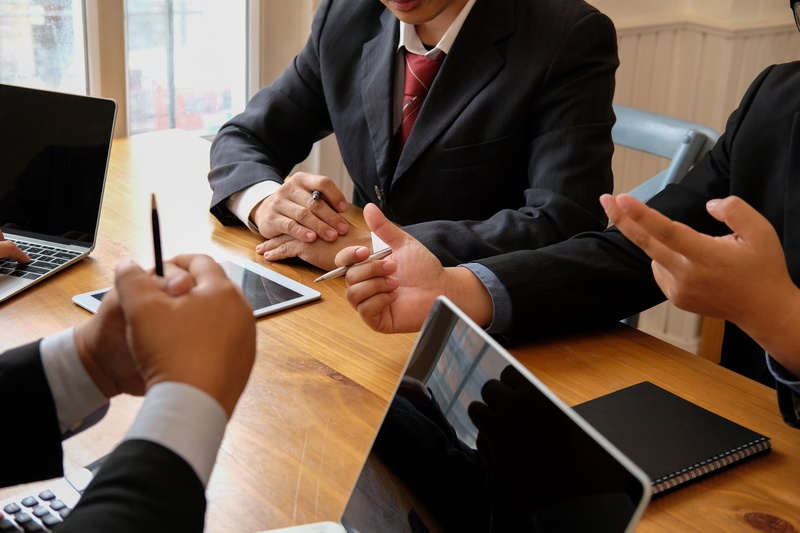 International Cooperation and Sustainable Development
With its consultative status to the UN and as ITU sector member, Mandat International and actively engaged in international research projects. It supports the organizing of several international conference and fora, such as the IoT Week, Digital Around the World and the Privacy Symposium.
Founded in 1996, Mandat International is now a foundation and research centre headquartered in Geneva Switzerland, close to the international organizations. The foundation is neutral and strictly independent of any political or religious affiliation. It does not provide funding to third parties but invests its resources in developing its own collaborative projects, research and activities.