Mandat International is an independent foundation and research centre founded in 1995 in Geneva to support and promote international cooperation. It holds special consultative status to the United Nations (ECOSOC), the UN Department of Public Information, and UNCTAD and cooperates closely with several international organizations such as the International Telecommunications Union (ITU-T), where it serves as Rapporteur on emerging technologies for the Internet of Things and Smart Cities (SG20). It also acted as chair of several international conferences and organisations, including the IoT Forum and IoT Lab.
Mandat International gathers a multidisciplinary team with strong expertise in international law, Information and Communications Technology (ICT), Internet of Things (IoT) and digital trasnformation, data regulations and personal data protection, cybersecurity, standardization, as well as sustainable development and economics.
Mandat International aims at promoting international dialogue and cooperation with a focus on: 
Supporting international cooperation in the research and innovation domain;
Facilitating the dissemination of international research activities in the international arena;
Promoting international law, data protection and privacy;
Promoting multilateralism, sustainable development, peace, and human security;
Developing activities and projects aligned with its aims.
The foundation stands for intellectual and academic freedoms, in full independence from political and religious interferences.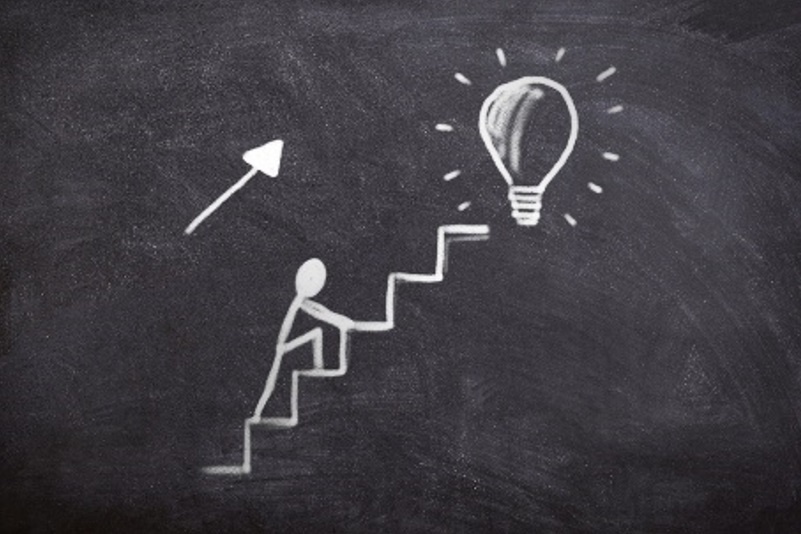 Mandat International has supported international cooperation in the research domains through various initiatives, including the IoT Forum and IoT Lab.
Mandat International has supported and continues to support the organizations of several international conferences, including the IoT Week, Digital Around the World and the Privacy Symposium.
Mandat International has welcomed and supported over 10'000 non-governmental representatives, mainly from developing countries, to attend UN and other international conferences in Geneva through its Welcome Centre until this mission was included into the Geneva constitution and transferred to the local authorities.
Mandat International has initiated an educational programme on international cooperation for schools and colleges. Following the success of this programme, Mandat International has established the Eduki foundation that exclusively devoted to issues of education and awareness-raising for young people about international cooperation: http://www.eduki.ch/en
Mandat International has developed several websites of information in various languages, such as international portal of links, legal search engines, information platform, etc. Wherever possible, these websites are turned autonomous and follow their own development. Together, they receive millions of visits every year.
Mandat International has developed a documentation centre gathering over 10'000 books and publications. A large part of the documentation has been donated to a University in Africa.
Mandat international has collaborated with the United Nations Democracy Fund (UNDEF) to support democratization through several projects, including:
Legal Search Engine in Arabic (September 2008 – October 2010)
This project developed a legal search engine on human rights and humanitarian law in Arabic language, to facilitate access in Arabic to the international obligations of any country through over 250 multilateral conventions. It improves access to humanitarian law in Arab countries, facilitates the work of professionals, democratizes access to international law and increases public, educational, and media awareness on current international regulations.
Zeytuna – Capacity building of Syrian refugee women (May 2014- April 2016)
This project developed a capacity building programme for a hundred Syrian women refugees in Turkey, and to increase Syrian women's opportunity to fully participate in the democratic, economic and reconstruction processes during the post-conflict period. The project was intended to serve as a source of inspiration to other Syrian women and to be implemented through a package of tailored training courses mainly focused on international law (human rights, gender/women's rights, children's rights and humanitarian law) and democratic mechanisms, as well as the conception and design of new communication techniques.
House of Initiatives by and for Syrian Women in Reyhanli (June 2016 – May 2018)
This project is implemented as an extension of the initial Zeytuna Project financed by UNDEF by helping the women to establish a self-organized centre. It aimed at ensuring sustainability of their projects by providing a common area, where they are able to share resources (human, material and financial), empowering and inspiring other Syrian women to conduct similar spin-off projects.
Strengthening the Capacity of Syrian Women Refugees in Lebanon (January 2017 – December 2018)
The project ran a capacity building programme (training courses on international law, project management and communication) for a hundred Syrian women refugees in Lebanon, to increase Syrian women's opportunity to fully participate in the democratic, economic and reconstruction processes during the post-conflict period. The project built network of mutual support among women and to serve as an incubator for women leaders as well as a source of inspiration to other Syrian women.
Empowering Syrian Refugee Women in Lebanon (December 2019 – September 2021)
The project was implemented as a second phase of the previous project. It opened and operated a centre used as a meeting place and shared resource enabling Syrian women refugees and Lebanese women from the host community to implement projects they conceptualized and developed.
In conformity with the foundation's principles, these projects have been implemented in complete independence from any religious or political influence.
As an independent organization, we are guided by clear values:
Independence: We are strictly independent of any political or religious affiliation. We defend intellectual and research freedom, in full independence of any third-party influence or complacency.
International cooperation: We actively supports international dialogue and cooperation with a focus on research, international law, and sustainable development.
Professionalism and excellence: We value excellence, agility and continuous improvement.
Impact oriented: We favour projects with a multiplier effect that can have a sustainable impact.
Pioneering: We focus on researching emerging technologies and addressing challenges not yet addressed by others.
Sustainable development: We actively engage in research on sustainable development and climate neutrality.
Fundamental rights: We trust the inherent capacity of individuals to build a better world thanks to research, knowledge sharing and intellectual freedom.
Academic freedom: Academic freedom is the cornerstone of any modern society and any sound research.
Gender equality: We consider that gender equality and respect should be as natural as breathing; any gender discrimination goes against our principles.